Please join us as we celebrate 56 years of "Bringing to YOU, Musicians at their Best."
Members of Symphony East gather throughout the year for a series of luncheons featuring guest speakers and artists. In recent years, members and guests have enjoyed a splendid variety of musical programs: solo and group performances by Pittsburgh Symphony musicians, various vocal presentations; jazz and popular music performers; the CAPA show choir; and the Franklin Regional Band's wind Ensemble previewing their Thanksgiving Day and Tournament of Roses parades performances.
____________________________
Our October Program: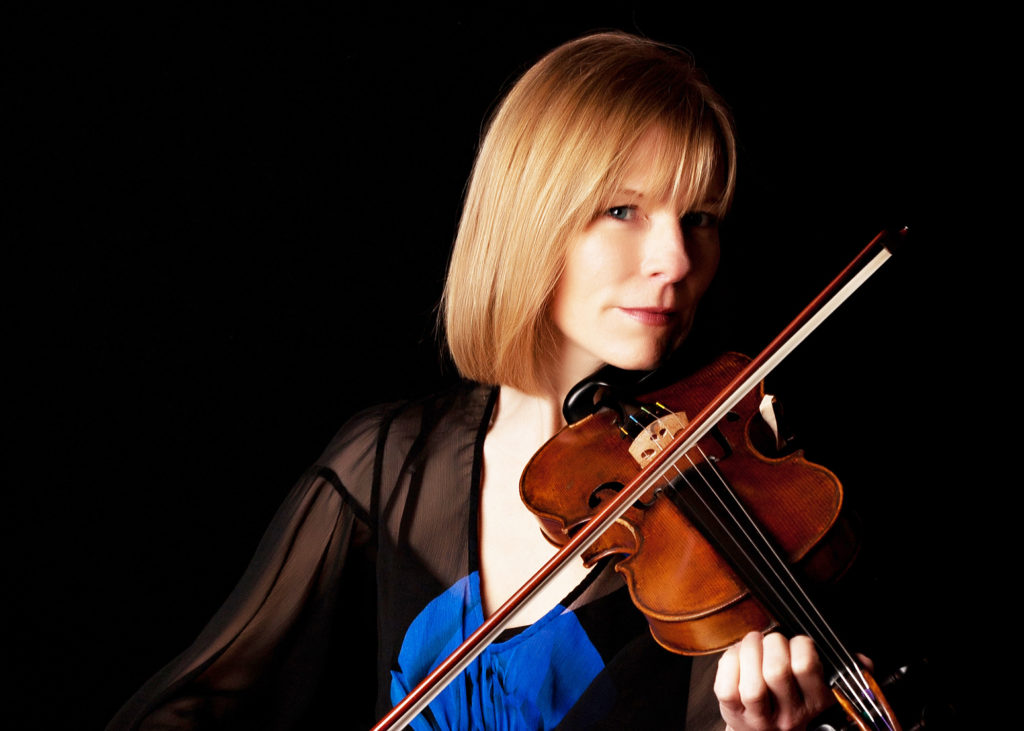 "PSO Violinist Jennifer Orchard"
With accompanist Igor Kraèvsky
Monday, October 16
1:00 PM
Redstone Highlands
4951 Cline Hollow Road
Murrysville, PA   15668
Donation $10.00   Proceeds benefit the Pittsburgh Symphony Orchestra
For more information, see the drop-down menu "Events".
_____________________________